Share
Introducing our custom blinged out socks - a unique and stylish addition to your sock collection! These socks are made with high-quality materials and customized with our blinged out crystals. They are perfect for adding a personalized touch to your outfit, or as a fun and unique gift for someone special.
The base of these blinged out socks is made from a soft and breathable cotton blend, ensuring maximum comfort and durability. As always we use high-quality rhinestones that are securely attached to the sock using a special adhesive.
Whether you're looking for a fun and unique accessory for a special occasion, or just want to add some personality to your sock drawer, our custom blinged out socks are the perfect choice. Order yours today and step up your sock game!
MEDIUM- FITS MOST UP TO MEN SIZE 13
LARGE-BEST FOR SIZES OVER MEN SIZE 13
Size chart
View full details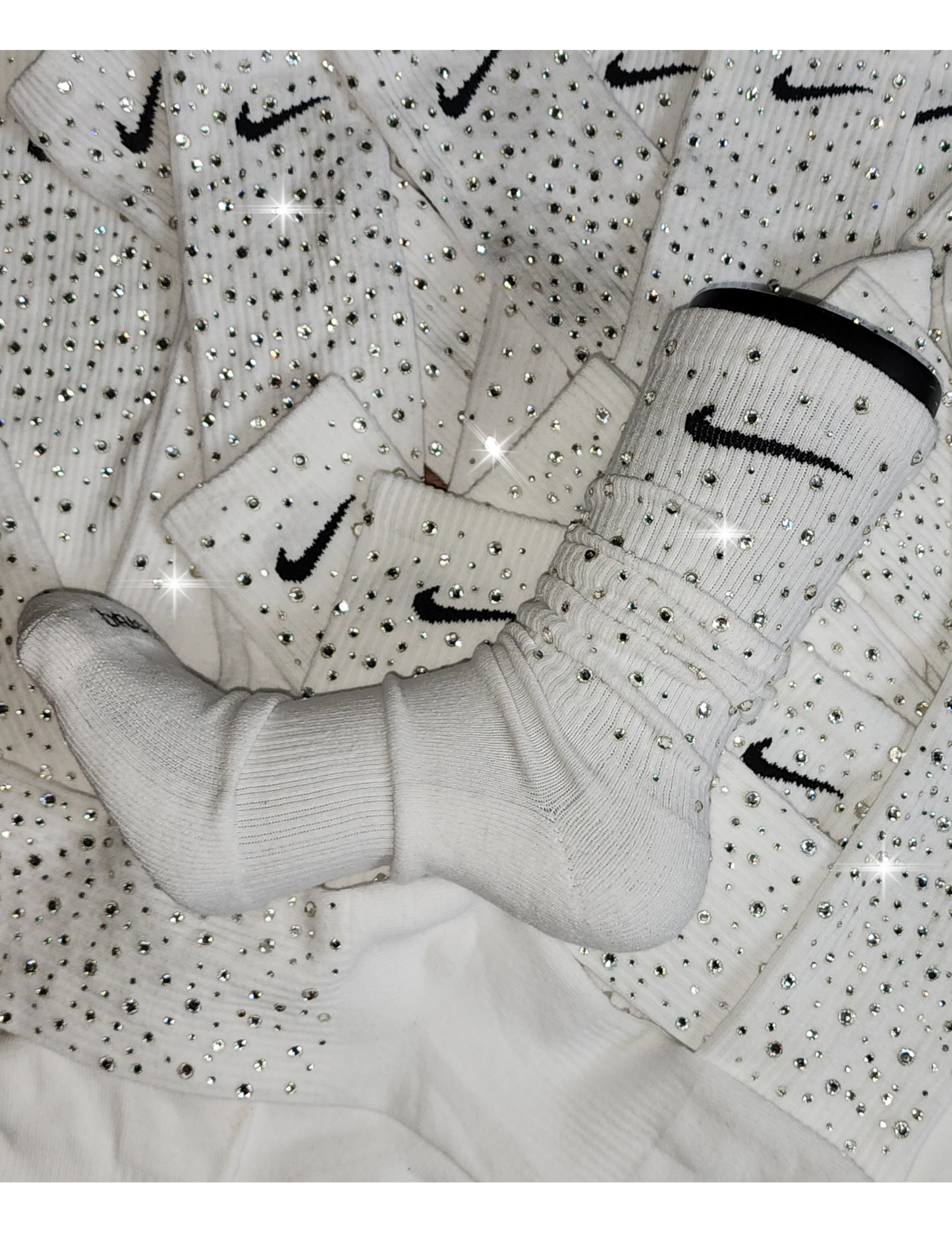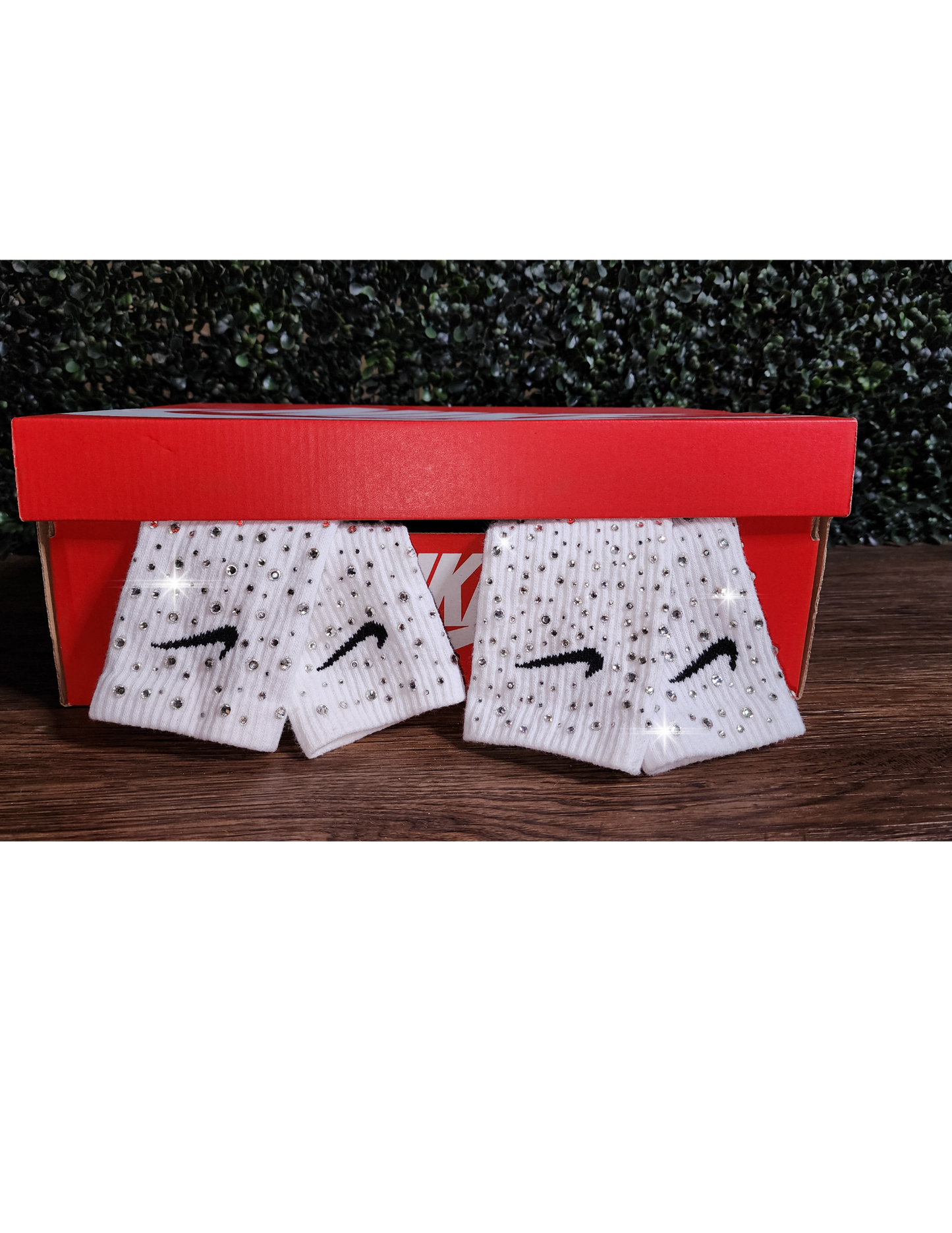 List your shipping policy
Share your domestic shipping prices

Share your international shipping prices