Share
Want to get started in the bling business but don't know where to start? Need help organizing and planning for your business? The Bling Book was created for Blingpreneurs who are looking to start or organize their bling business.
With over 80 downloadable pages, this Bling Book and Business Planner can be reprinted as often as needed to use to plan your days, weeks and year. 
Included in this Bling Book and Business Planner are:
SWOT Analysis
Different Bling Methods
Day, Week, and Year Planner
Order Forms
Mock-Ups
AND MUCH MORE! 
THIS IS A DIGITAL DOWNLOAD. NO PHYSICAL PRODUCT WILL BE SENT TO YOU!
Size chart
View full details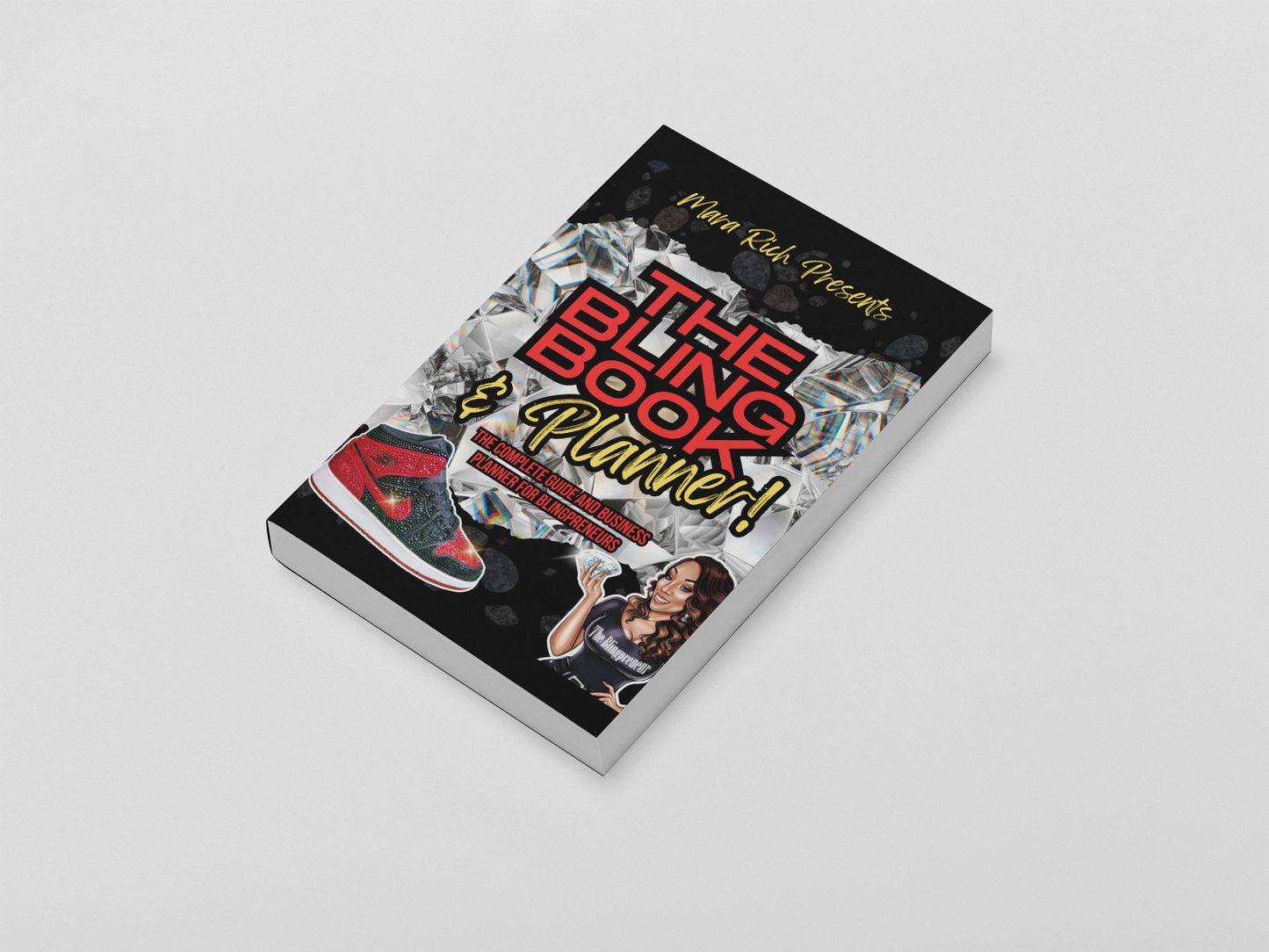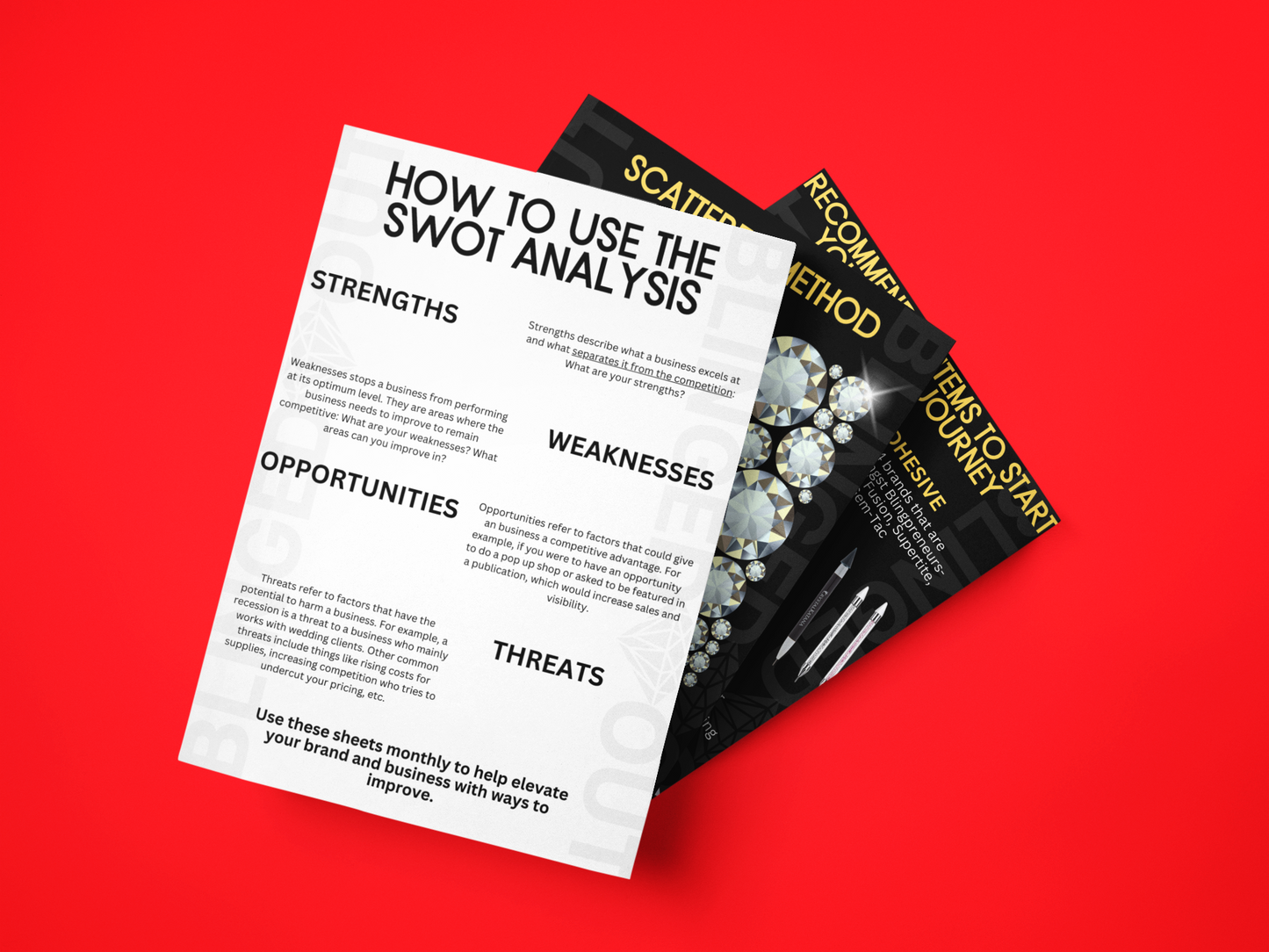 List your shipping policy
Share your domestic shipping prices

Share your international shipping prices